Discover Messink Yachting
Messink Yachting specifically aims for the performance cruising segment with the brands of J/Boats and Solaris. Performance cruisers are quick boats which are extremely capable of taking the family out for a tour, but who also perform well at regatta's.
We have the dealership of the renowned brands of J/Boats and Solaris and an agency of Elvstrom sails, and through this combination we can cater to most, if not all, wishes you might have as a sailor

Craftmanship & Excellence
With forty years of dedicated boat building and refitting experience, and a unique know-how, the technical department and the skilled workers of Solaris design and build top quality sailing yachts, combining technology and strength with the traditional manufacture of the incomparable wood interiors.
Discover Solaris

No matter what your ideal day on the water is, there is a J for you.
Fulfilling those sailing dreams starts with finding a sailboat that fits you – whether you aspire to sail close to home, cruise to distant shores, or take up the challenge of competitive sailing. You pick your level of comfort and excitement.
Sailing is never the same twice – each time on the water with your sailboat is a unique adventure that can enrich friendships, strengthen family ties, and refresh one's own sense of well-being.
How many other outdoor activities can be shared with three or more family generations?
Discover J/Boats
Hot News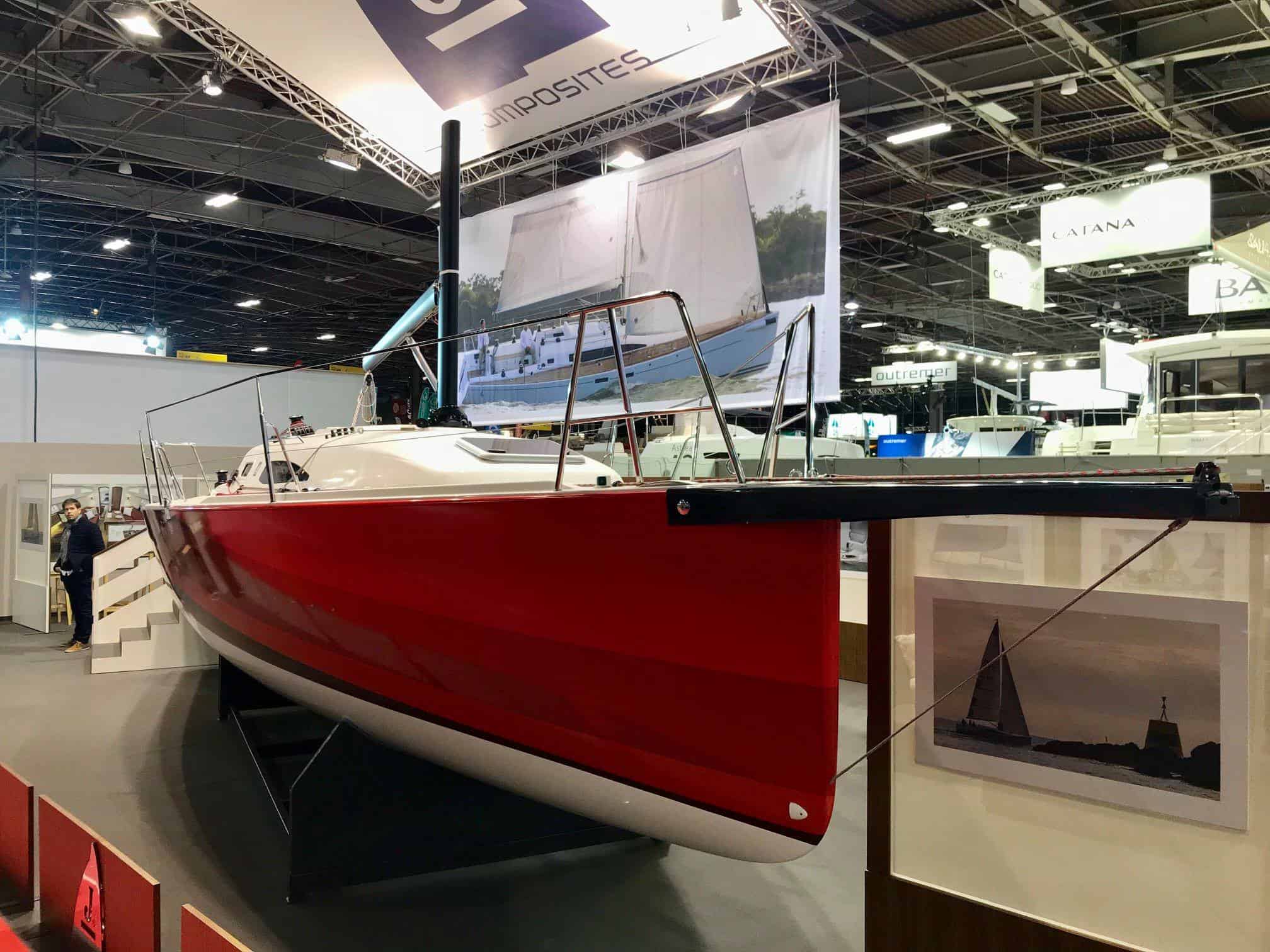 11.12.2018
A short impression of the J/99 from the Paris boat show. Currently 30 J/99's sold. Een kleine impressie van de …
More information