J 122E Elegance Yacht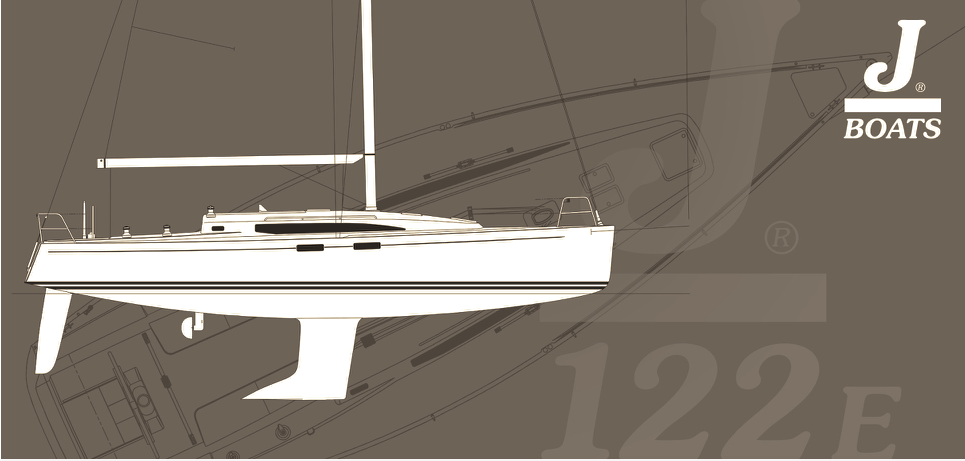 [:nl]J 122's biedt mogelijkheden om overal ter wereld te kunnen zeilen, racen of cruisen. Ze is wellicht de ultieme combinatie van performance en comfort voor een zeilboot van haar grootte. Ze is net zo makkelijk te zeilen door een koppel als door een volledige racecrew.
De J 122 is een veelzijdige performance zeilboot. Met haar comfortabele accomodatie aan boord, de verfijnde deck layout, en een kiel met laag zwaartepunt (2,20m diepgang).
De romp en het deck zijn robuust gebouwd met het oog op het maximaliseren van de levensduur en de waarde over langere termijn.
Als IRC vriendelijke cruiser/racer combineert de J/122 een compleet gemeubileerd interieur met een goed hanteerbaar en gebalanceerd zeilplan, zeer goede zeileigenschappen en fantastische looks. Wellicht is de J 122 de ultieme 40ft boot voor het zeilen, weekendjes weg, racen of cruisen.
Meer informatie over dit model kunt u hier vinden.[:en]J 122's ability to sail, race, or cruise anywhere in the world. Perhaps the ultimate combination of endearing sailing performance and comfort for a sailboat of her size- as easy-to-handle by a couple as it is for a full crew to race around the buoys.
J 122 is a versatile 40 foot performance sailboat with comfortable live-aboard accommodations, a refined deck layout, low VCG keel with a moderate 2,20m draft. The hull & deck are built using superior infusion molding technology to maximize durability and long term value.
An IRC-friendly cruiser/racer, J 122 offers a completely furnished interior, a simple to manage balanced sail plan, head turning sailing performance and great looks– perhaps the ultimate 40′ day sailing, weekending, racing and cruising sailboat?