[:nl]Prijs verhoging J/Boats Range in December[:en]Price increase J/boats from dec. 1st[:]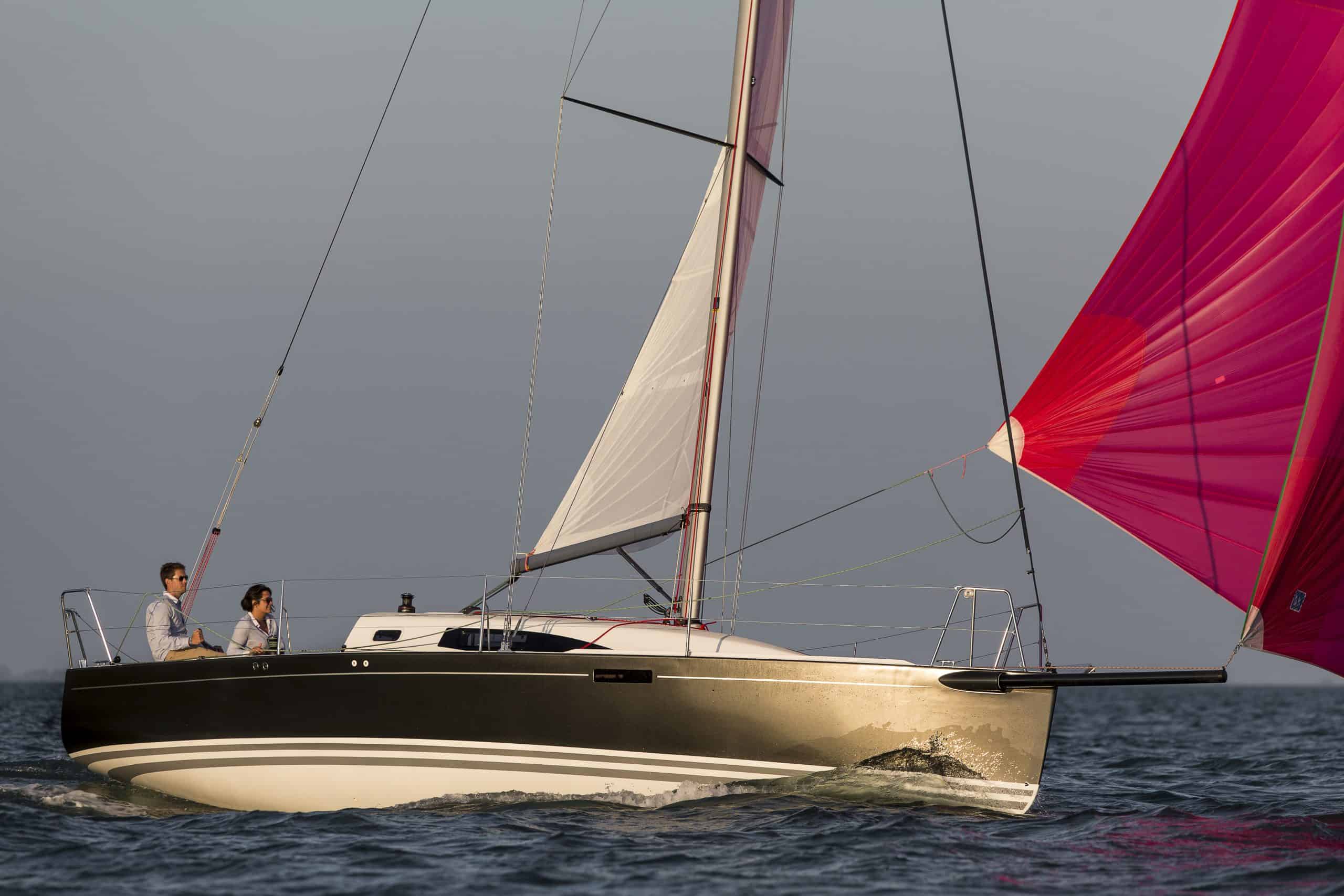 [:nl]De prijzen van de gehele rang J/boats zullen per 1 december 2018 omhoog gaan als gevolg van duurdere inkopen bij toeleveranciers. Boten die voor 1 december 2018 besteld worden, genieten nog van de oude prijzen.
Gezien de populariteit van de J/99 met 22 boten verkocht vanaf de tekening, zal deze prijs verder aangepast worden.
Kortom een goede reden om nog snel uw J/Boat te bestellen![:en]Due to an increase in supplier prices, the prices for the complete range of J/boats will increase as from 1 December 2018. Boats that have been ordered prior to this date, still enjoy the current pricing.f
The price of the J/99 will be adjusted further, due to the popularity of the boat, which shows from 22 boats sold from the drawing.
In short, it's a good reason to buy your J/Boat now![:]